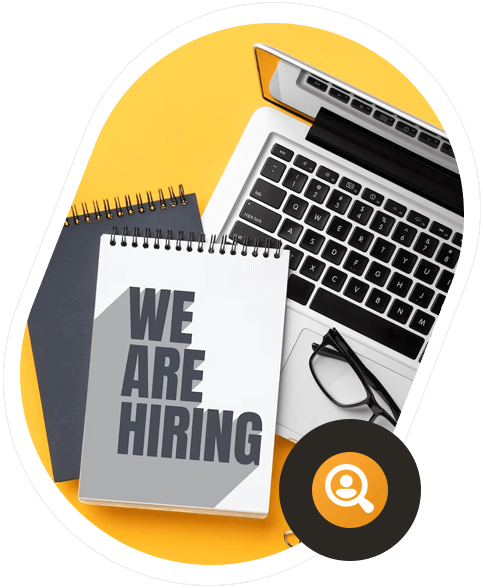 Transforming

Industries, Fostering Innovation, and Nurturing Careers
Explore exciting job opportunities at Citrus Informatics, where you can contribute to industry advancements and positively impact the world.
We invite you to explore a world of exciting job opportunities that go beyond traditional work. Our innovative and forward-thinking approach empowers you to be a catalyst for change and progress. Join our dynamic team where your skills and ideas can shape the future and contribute to a brighter and more prosperous world for all. Your journey with us is a journey of meaningful impact and personal growth.
Join Citrus Informatics

Encouraging Innovation, Empowering Growth, and Shaping Tomorrow
Our culture, built on reliability, integrity, and trust, encourages creativity and values every idea. We provide continuous learning and support to help you reach your full potential. If you have the right skills, research mindset, and a passion for cutting-edge technologies, we offer competitive salaries and a welcoming work environment as part of our expansion.
At Citrus Informatics, you'll be part of a dynamic team dedicated to pushing the boundaries of innovation. We believe in investing in our employees' growth and development, offering mentorship programs and access to the latest tools and resources. Join us in shaping the future, where your skills and ideas can make a meaningful difference, and together, we'll create a brighter tomorrow.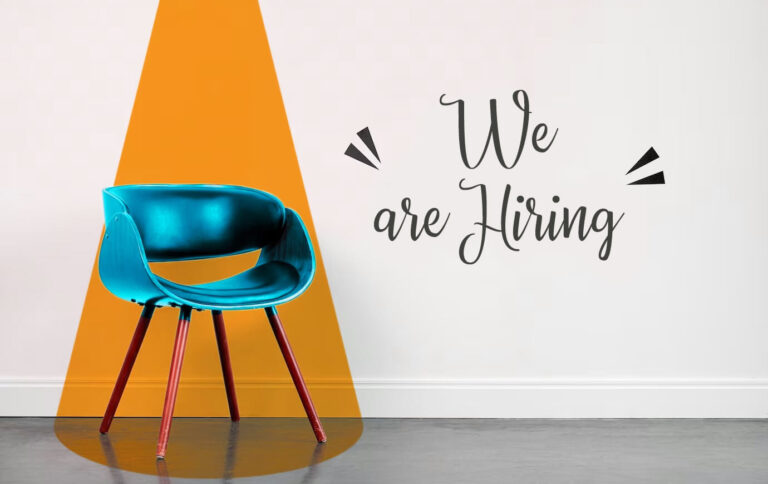 We have openings available in the following categories