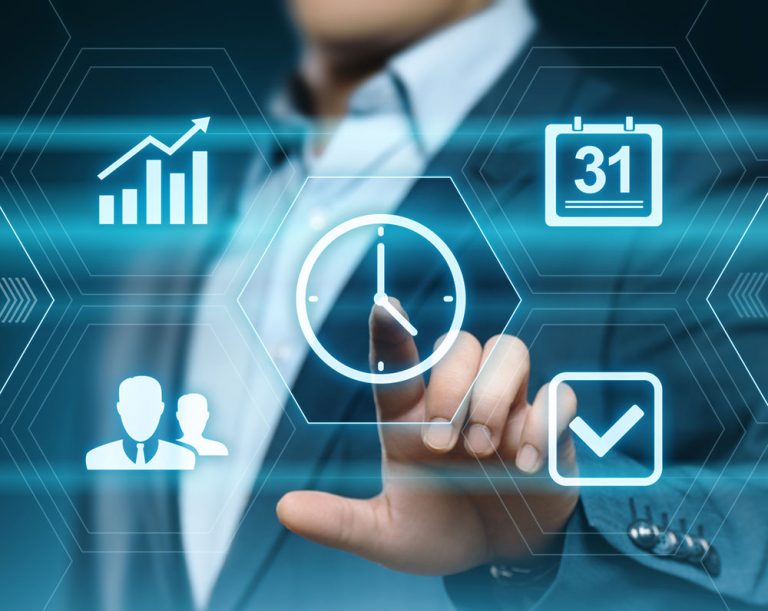 T&M Engagement Model

Flexibility, Quality, and Client-Centricity for Long-term Projects
Tailored for long-term endeavors, providing adaptability, top-tier resources, and a client-focused commitment to accommodate evolving project demands.
With an emphasis on scalability and responsiveness to dynamic requirements, T&M ensures a cost-effective approach, especially for long-term endeavors. This client-centric model fosters seamless resource integration, promoting high-quality deliverables and agile billing practices based on hourly rates.
Project Execution in the Time and Materials Price Model
Embodies a dynamic and adaptable approach, allowing for the optimization of team size and costs in response to evolving project requirements and uncertainties, ensuring efficient and flexible project management.
Unveiling the Adaptive Project Paradigm: Our T&M Model
Explore More Links of Business Models