web-development

Web Development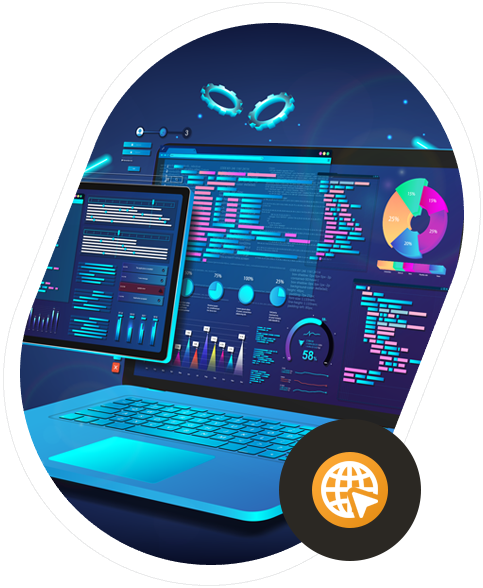 Custom Web Development

Solutions Tailored to Your Business
Stay ahead of the curve with Citrus Informatics, where we leverage cutting-edge web development technologies and designs to propel your business to new heights.
Our solutions evolve with your needs, ensuring that your online presence remains innovative and dynamic. In addition, we prioritize the security of your data, implementing robust measures to safeguard your valuable information, giving you peace of mind as your business flourishes. At Citrus Informatics, we don't just build websites; we create digital experiences that evolve in tandem with your objectives. Experience the future of web development with us.
Unlock the Potential of Web Development Expertise
At Citrus Informatics, our diverse skill set and commitment to innovation make us your ideal partner for crafting captivating websites and powerful web applications that drive your online presence forward.
Full-Stack Expertise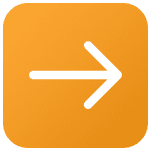 Full-Stack Expertise
Citrus Informatics boasts a team of expert developers proficient in a wide range of languages, including Python, PHP, Ruby, and JavaScript (Node.js), ensuring comprehensive full-stack development capabilities.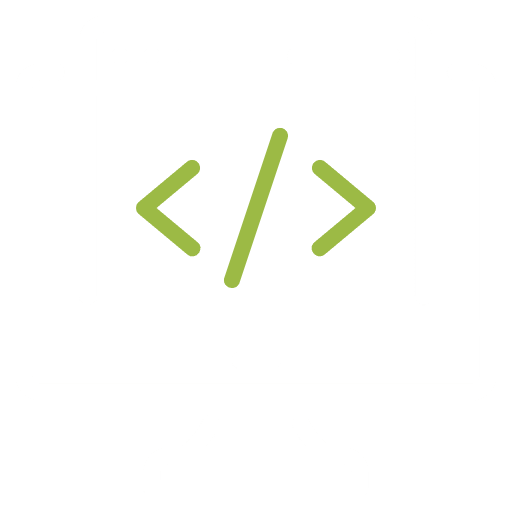 Responsive Front-End Design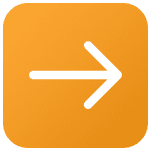 Responsive Front-End Design
Our front-end developers skillfully combine HTML, CSS, and JavaScript, utilizing cutting-edge frameworks like React, Angular, and Vue.js to craft visually stunning and responsive web pages that captivate your audience.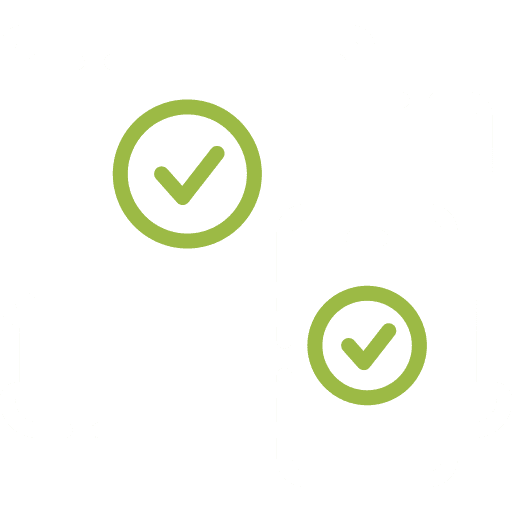 Robust Back-End
Solutions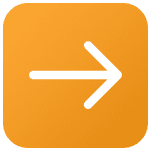 Robust Back-End
Solutions
Backed by our talented developers, we create a secure foundation for your website, expertly handling data storage, user authentication, and server communication to ensure seamless functionality and security.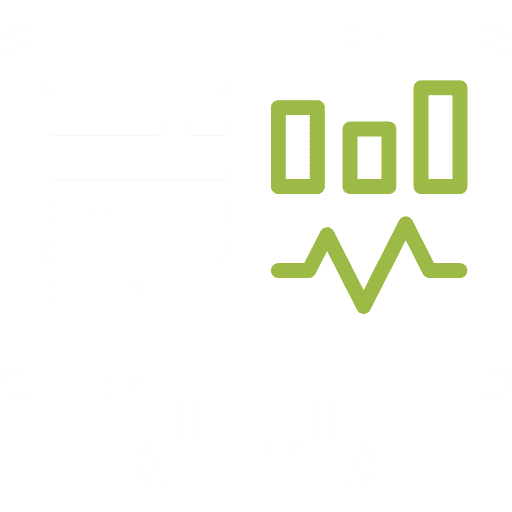 Integration Excellence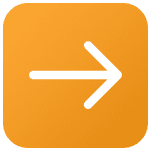 Integration Excellence
Citrus Informatics excels in integrating databases, APIs, and content management systems to provide versatile and scalable web solutions, allowing for efficient data management and content delivery.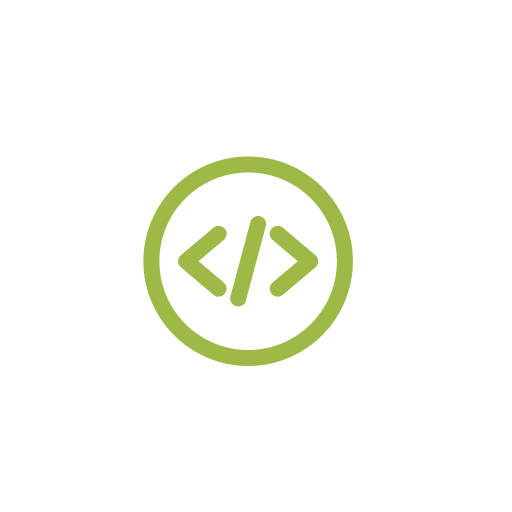 Continuous Innovation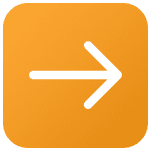 Continuous Innovation
We believe in staying ahead of the curve. Our developers constantly update their knowledge and skills to incorporate the latest trends and technologies in web development, ensuring your project remains cutting-edge.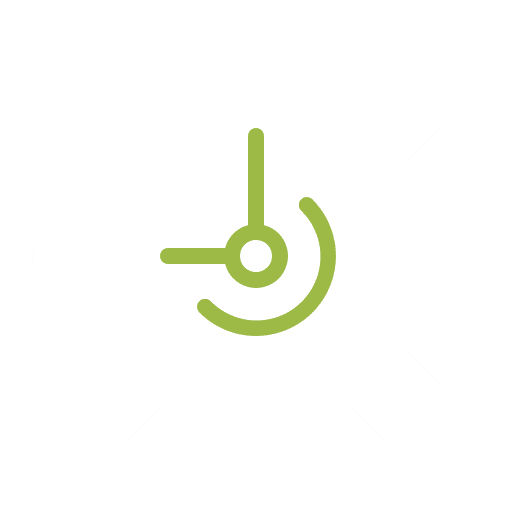 User-Centric Approach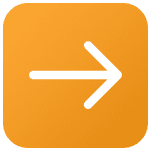 User-Centric Approach
With meticulous attention to detail and a focus on user experience, Citrus Informatics designs user-friendly interfaces that keep visitors coming back for more, enhancing user engagement and satisfaction.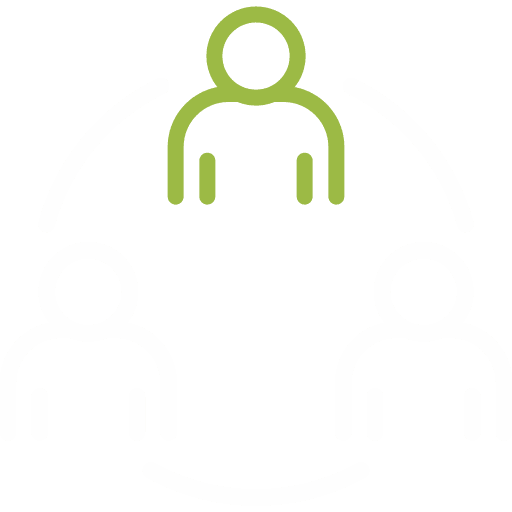 Technical Expertise at a Glance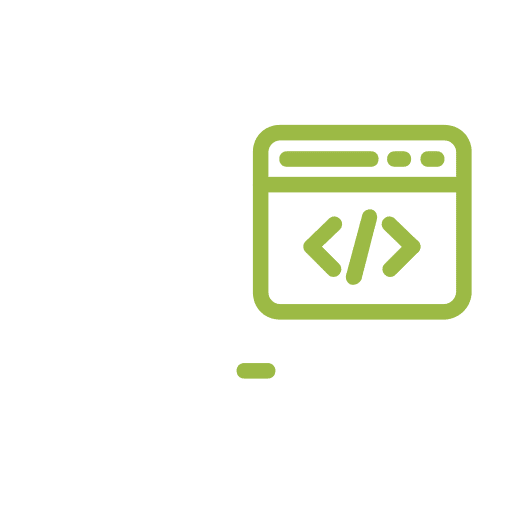 Full-Stack Web Development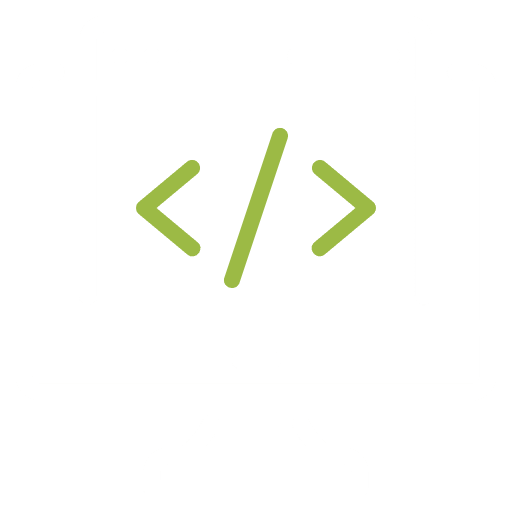 Modern Front-End Frameworks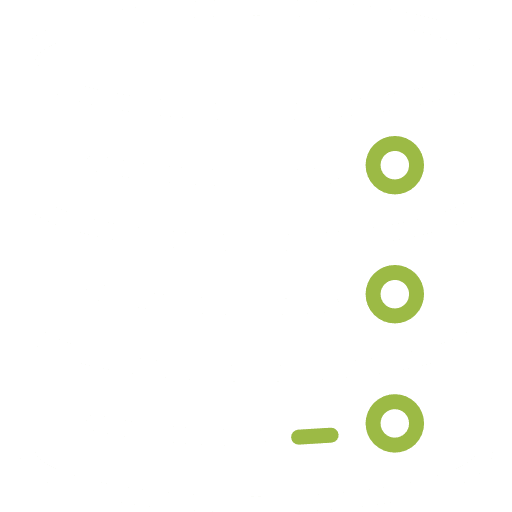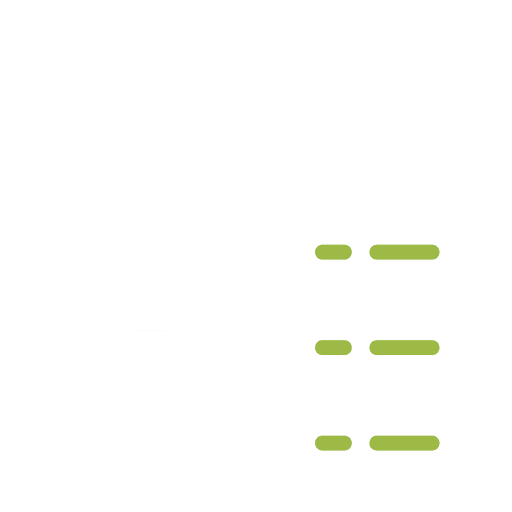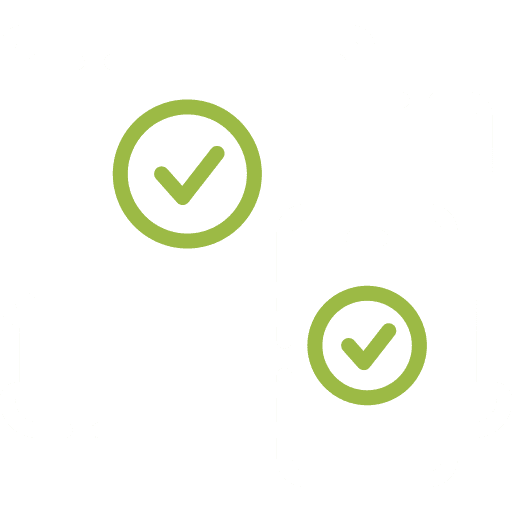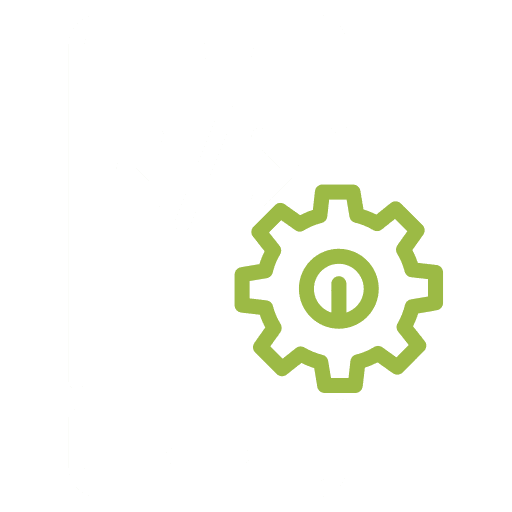 Latest trends and technology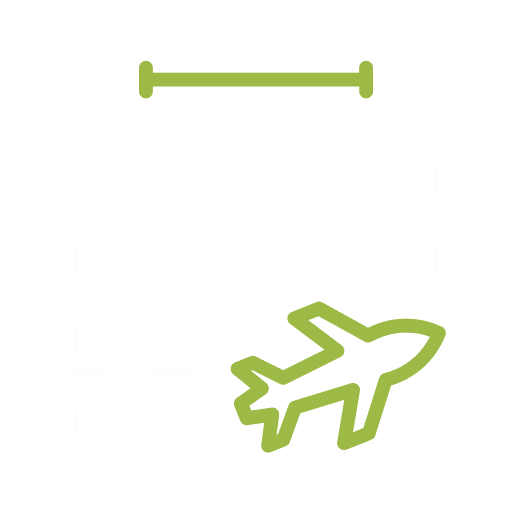 Explore More Technology Services