mobile-application-development

Mobile Application Development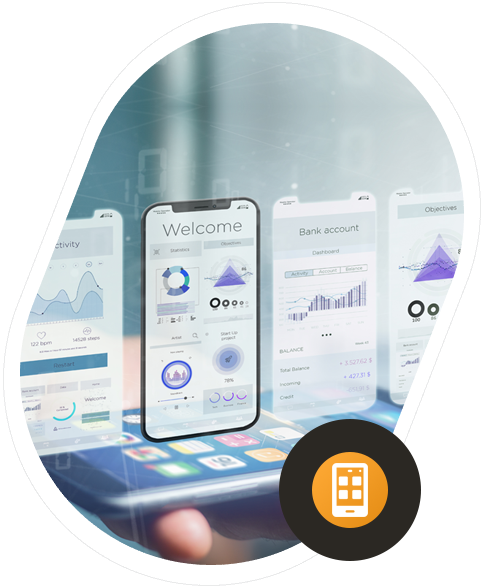 Empowering Innovation

Transforming Ideas into Mobile Apps
We are more than just app developers; we are the architects of digital experiences. At the core of our philosophy is the art of crafting custom mobile apps that not only meet but exceed your expectations. We redefine user experiences, making them intuitive, immersive, and unforgettable.
Our passion for innovation is the driving force behind everything we do. We thrive on pushing the boundaries of what's possible in the mobile landscape. This zeal for innovation keeps us at the forefront of emerging technologies and trends, ensuring that the mobile solutions we create are not only cutting-edge but also future-proof.
Our Services
Unlocking the Potential of Mobile Experiences Through Innovative App Development
With vast adoption among the masses, mobiles have become the core of sustenance in every industry. This opens up enormous opportunities for the mobile world. It is in fact a necessity for online companies to have mobile applications that serve both corporate and user needs.
We give you a competitive edge in the market place with our unique solutions. We can also help you choose the solution that aligns best with your business objectives.
Cutting Edge Solutions

User-Centric Approach

Seamless Integration

Performance Optimization

Customization

Continuous Innovation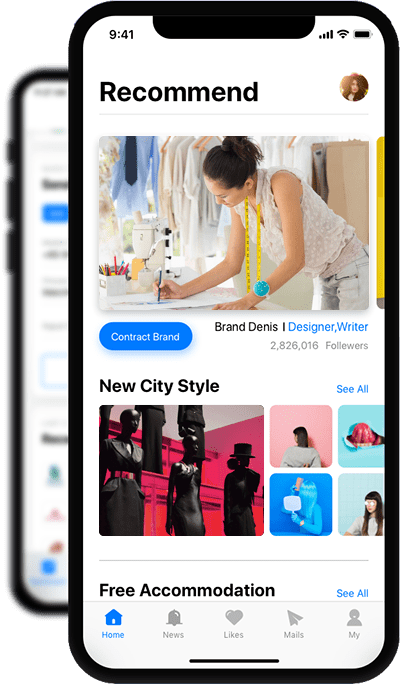 Empowering Mobile Experiences

Unleashing the Potential of Revolutionary App Development
Our mobile applications expand from native mobile applications and mobile web applications to hybrid applications for cross platforms. With novel ideas and creative thinking, our teams have created exceptional native mobile applications for iPhone and androids. Our mobile web applications are light weight but incorporate all the required functionalities thereby enhancing user experience. In the hybrid application space, our team has extensive experience working with applications for cross platforms.
Explore More Technology Services