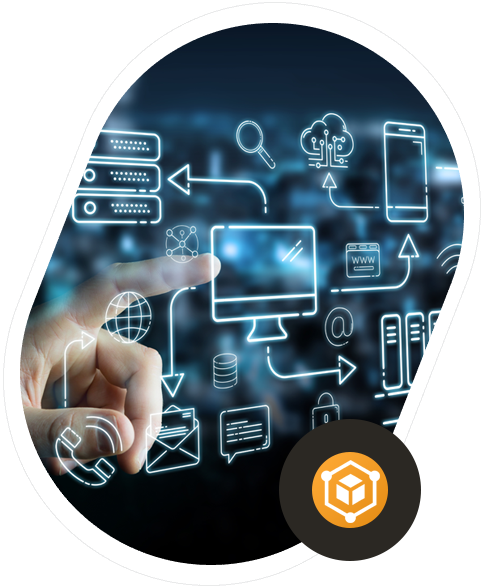 Tech-Driven

Solutions for Strategic Success
Empowering businesses with innovative technology solutions that align with strategic objectives, leveraging market trends, expert knowledge, and creative thinking to deliver quality results on time and within budget.
We navigate the ever-evolving landscape of market trends, harnessing our expert knowledge and creative thinking to provide tailored solutions that deliver exceptional quality. With a track record of successful collaborations, we bring a proven approach to achieving your business goals through technology. Trust us to be your partner in driving digital transformation and achieving lasting success.
Our Approach to Technology Solutions
Discover how our expertise in market trends and cutting-edge technologies, coupled with our commitment to quality and innovation, shapes our approach to delivering strategic technology solutions.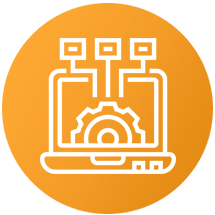 Strategic Technology Alignment
We prioritize aligning technology choices with an organization's business objectives, recognizing that selecting the right technology at the right time is essential for gaining a competitive advantage.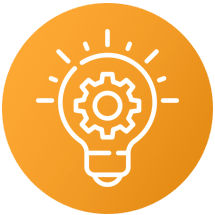 Market and Technology Expertise
Our team possesses a deep understanding of both product market trends and the latest technologies. We stay well-informed about evolving trends in mobile communications, social media, and cloud computing to ensure our solutions are in sync with the changing landscape.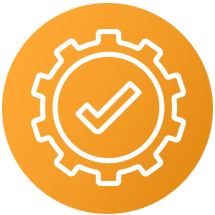 Comprehensive Solution Delivery
From web and mobile applications to desktop software and database design, we offer end-to-end IT solutions. Our versatile team is skilled in various platforms, including Windows, Android, and iPhone, enabling us to create innovative products that meet diverse needs.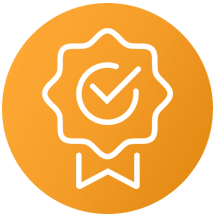 Quality and Timeliness
We take pride in delivering high-quality IT services within specified timelines and budgets. Our dedicated professionals ensure that projects are completed to the highest standards, meeting and often exceeding client expectations.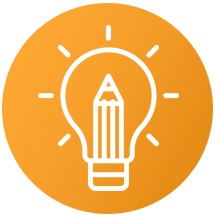 Innovation and Creative Thinking
We leverage creative thinking and embrace new technologies to develop cutting-edge solutions. Our commitment to innovation allows us to provide organizations with forward-looking products and services.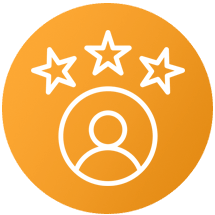 Industry-Specific Expertise
We understand that technology solutions must address industry-specific challenges. With our industry expertise, we help organizations harness the full potential of technology, whether through cloud migration, data analytics, or enhanced security measures, to overcome complex business obstacles.