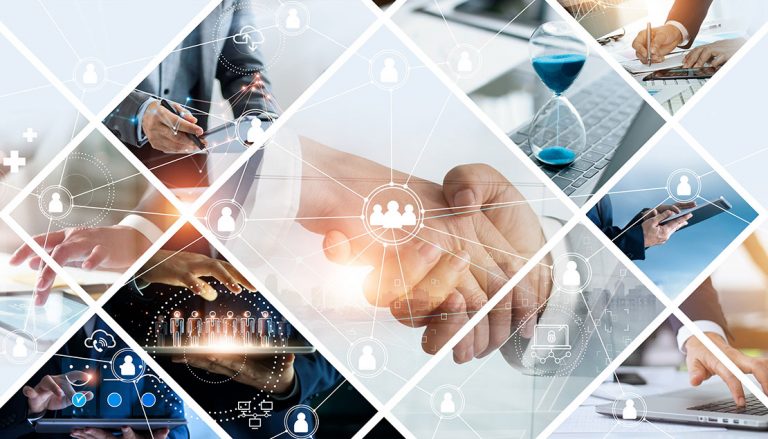 Unlocking Global Potential The Citrus Informatics' Competitive Advantage
Harness the power of outsourcing to propel businesses into a borderless realm of cost-effective excellence and global innovation.
With a track record of efficiency and innovation, we offer tailored solutions that drive cost savings, enhance quality, and foster agility in a dynamic market. Our expertise ensures a competitive edge by delivering outsourcing excellence, optimizing your business through strategic partnerships and global resources. Discover the Citrus advantage for seamless global collaboration and success.
Outsourcing has become an indispensable strategy in the contemporary software development landscape, thanks to the transformative power of modern communication tools and the Internet. Geographical proximity to software development partners is no longer a limiting factor, as technology enables work to be distributed across the globe and seamlessly integrated. Outsourced service providers have amassed invaluable intellectual capital, ensuring high-quality deliverables. This has rendered the outsourcing debate moot; it is now a permanent fixture. The benefits, including cost efficiency, access to diverse talent pools, and round-the-clock productivity, confer a critical competitive advantage. In today's global arena, outsourcing isn't just beneficial; it's an essential driver of business success, opening doors to innovation and growth.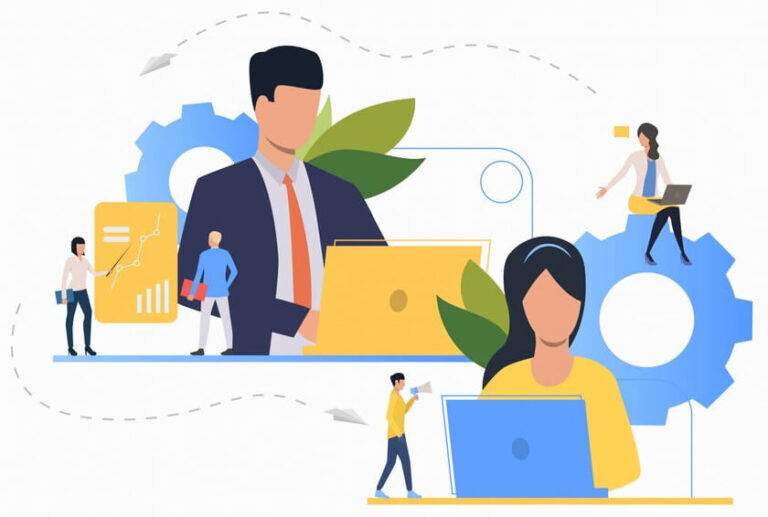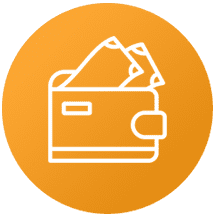 Cost-Efficiency
Citrus Informatics understands the financial advantages of outsourcing by eliminating the need for significant initial IT infrastructure investments. We help convert fixed costs into variable costs, freeing up capital for investment in revenue-generating activities, which can make your business more appealing to investors.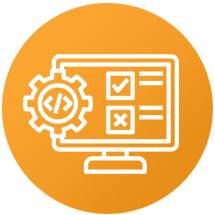 Risk Mitigation
Outsourcing with Citrus Informatics allows you to share and mitigate IT-related risks. We have the expertise to manage and navigate these risks effectively, ensuring a smoother and more predictable project journey.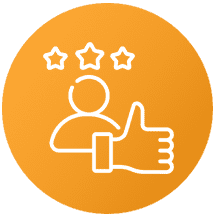 Access to Specialized Expertise
Our extensive resource pool boasts cross-platform expertise and deep industry experience. This means we can kickstart your projects immediately without the need for extensive hiring and training, saving you both time and money.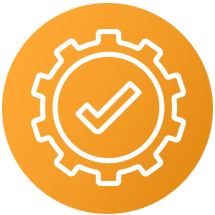 SME Empowerment
Small and medium-sized enterprises (SMEs) often lack the in-house support services enjoyed by larger corporations. By outsourcing with Citrus Informatics, you gain access to the same economies of scale, efficiency, and expertise, enabling you to compete on a larger scale while thinking and acting "big."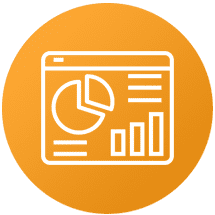 Efficiency and Best Practices
We follow disciplined methodologies and processes, ensuring efficient project management and the transfer of best practices to your organization. This continual knowledge transfer elevates your business up the maturity ladder and the value chain.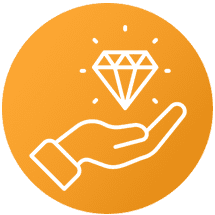 Objective Perspective
Citrus Informatics serves as a valuable sounding board, offering an objective and fresh perspective on project solutions. Our experience allows us to evaluate what works, what doesn't, and what's worth trying, contributing to your project's success.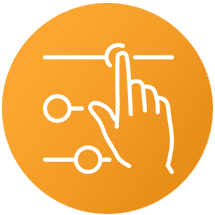 Proven Track Record
With a history of successful engagements, Citrus Informatics brings a track record of delivering results. Our commitment to continuous process improvement and flexibility in engagement models ensures that each project is a step forward.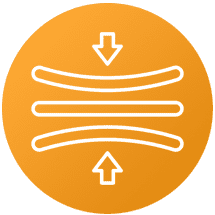 Focus on Core Competencies
By partnering with us, your business can focus on its core competencies while we handle IT-related tasks. This allows you to improve service levels, migrate to new technology, gain process knowledge, and stay competitive without straining your financial resources.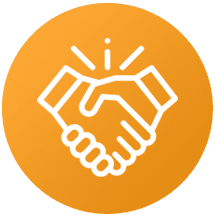 Clear Communication and Project Management:
At Citrus Informatics, we prioritize clear and well-defined project goals and expectations. We understand that effective communication is essential for successful project delivery. Our commitment to establishing good lines of communication ensures that your projects run smoothly, with transparency and collaboration at the forefront of our approach.