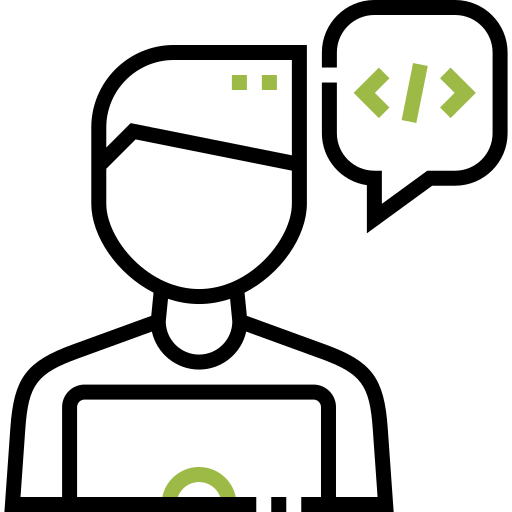 Our engineers are quick to embrace new technologies and to understand their nuances, and continually stay abreast of evolving innovations, enabling us to incorporate cutting-edge ideas and powerful new technologies in the solutions that we deliver. We strongly advocate sharing our knowledge and passing on our expertise to our clients rather than merely rendering a specific service. Through this learning dissemination process we encourage them to eventually be independent of us, which is something few other companies would even dare to contemplate.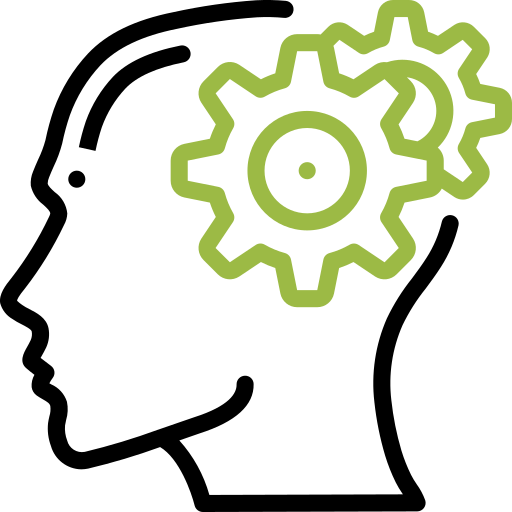 Our deep domain experience enables us to easily understand our customers' business needs. Our technical capabilities enable us to deliver integrated, scalable and robust solutions at optimal cost/performance ratio. Our customer oriented approach ensures that the technology solutions that we provide to our clients add real value to their business.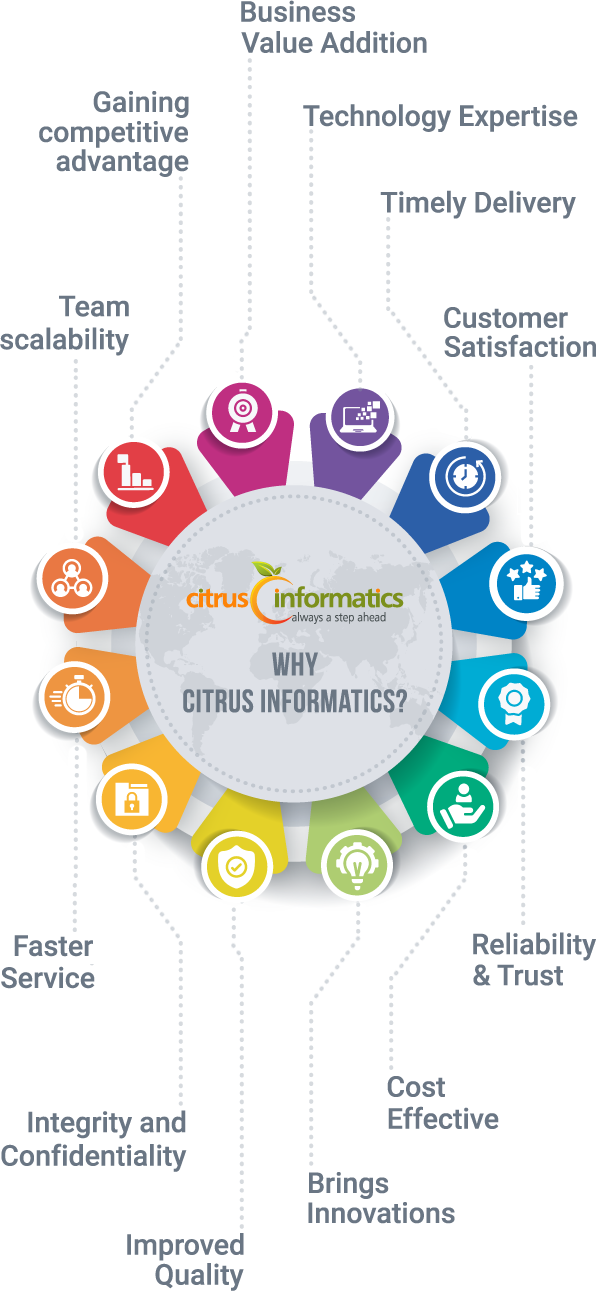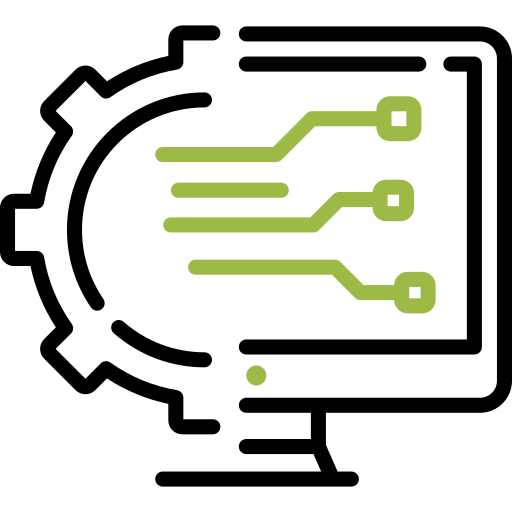 The quality of our people sets us apart. We subscribe to an HR policy that helps us to recruit and retain the best-of-breed professionals, and hence have a pool of smart, skilled, efficient and committed programmers, designers, project mangers and account executives who will see every project through to successful completion. We strive to continually improve our development methodologies, engineering practices, management techniques and quality standards to ensure greater customer satisfaction.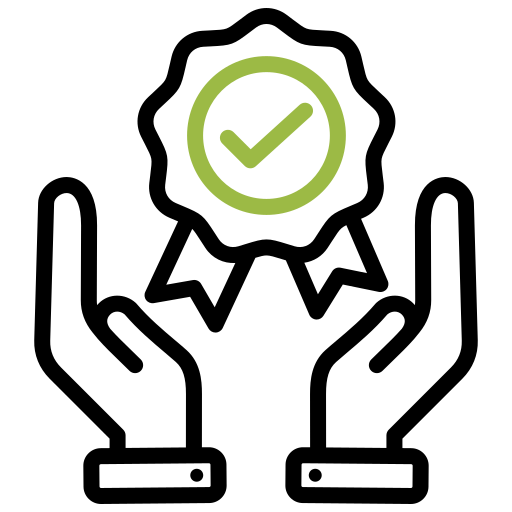 Citrus Informatics adheres to high quality standards and religiously abides by delivery schedules. We uphold business ethics and ensure clients get what they paid for. We honor intellectual property rights and hand over all source code on completion of a project if so stipulated in the Service Level Agreement. We believe in establishing lasting relationships with our clients, and ensure they have a better experience outsourcing work to us.
Crafting Future-Ready IT Solutions for Seamless Growth and Transformation Deliver Cutting Edge Solutions Customers Around The World Positive Work Environment Winner of Multiple Prestigious Awards