project-management

Project Management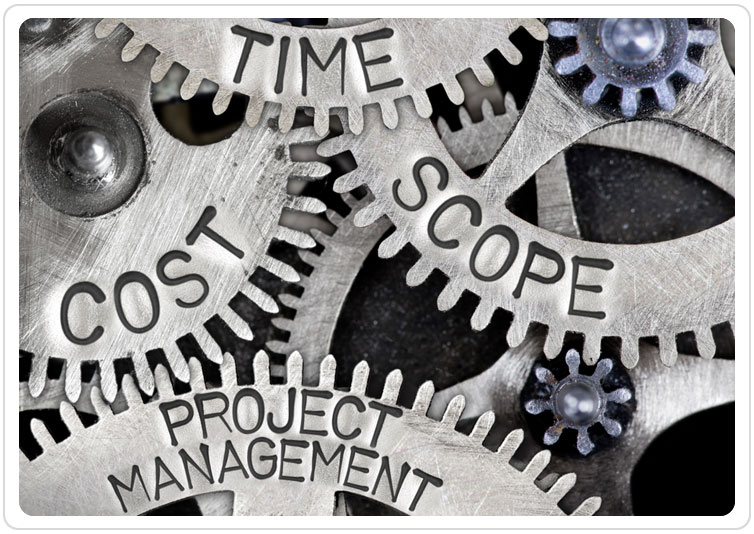 Elevating

Project Management for Seamless Success
Delivering meticulous planning, proactive risk mitigation, and dynamic leadership to ensure successful execution, optimal resource utilization, and ultimate customer satisfaction.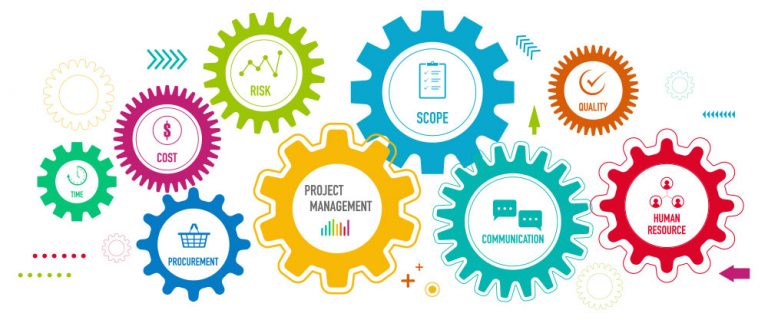 Combining all PM aspects in the right measure
Citrus Informatics stands as a beacon of excellence in project management. With a foundation rooted in meticulous planning, proactive risk management, and effective communication, we pave the way for successful project execution. Our prowess lies in stakeholder engagement and requirement elicitation, ensuring a comprehensive understanding of expectations. Through optimal resource allocation and expert scheduling, we navigate projects seamlessly, adhering to PMI-endorsed methodologies. Transparent reporting and a steadfast commitment to timely delivery and budget adherence define our approach, as we consistently align project outcomes with the aspirations of our valued clients.
Explore More Technology Services