next-gen-digital-services Next-Gen Digital Services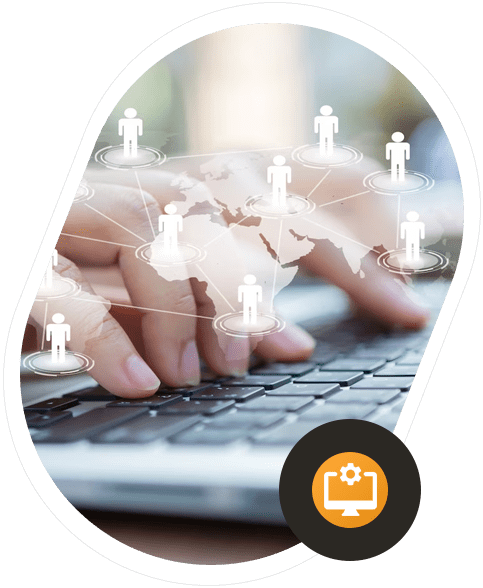 Full Spectrum

Technology Support: Comprehensive yet Innovative
Unlock the full potential of technology with our comprehensive services
Explore our comprehensive suite of next-gen digital services, spanning cloud-native app development, AI-powered IT consulting, DevOps and CI/CD mastery, advanced data analytics, quality assurance automation, mobile app monetization, serverless computing, digital marketing insights, and network security assessments, all tailored to drive innovation and efficiency for your business. We are your trusted partner on the path to technological excellence, empowering your organization to excel in the digital era.
From cloud-native apps to AI-driven IT consulting, we deliver comprehensive tech solutions to fuel your digital future.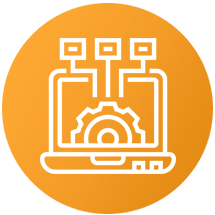 Cloud-Native Application Development
Develop modern, cloud-native web applications that are highly scalable and utilize cloud infrastructure efficiently.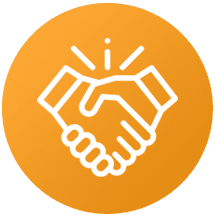 AI-Enhanced IT Consulting
Offer IT consulting services that incorporate artificial intelligence solutions for better decision-making, cost optimization, and process automation.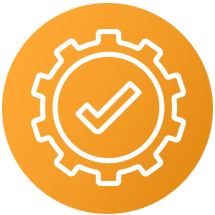 DevOps and Continuous Integration/Continuous Deployment (CI/CD)
Implement DevOps practices to streamline software development and offer CI/CD pipelines for faster and more reliable software releases.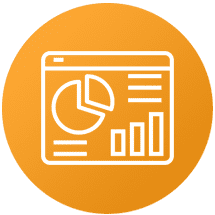 Data Analytics and Business Intelligence
Help businesses make data-driven decisions by offering data analytics, visualization, and business intelligence services, leveraging database design and administration expertise.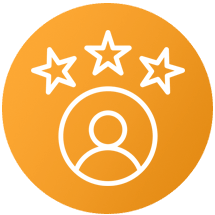 Quality Assurance Automation
Implement test automation using AI and machine learning to enhance software quality and reduce testing time.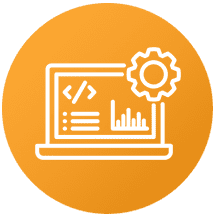 Mobile App Monetization Strategy
Assist clients in developing strategies for monetizing mobile applications, including in-app advertising, subscriptions, and freemium models.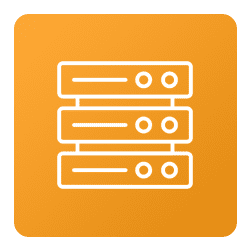 Serverless Computing Solutions
Design and implement serverless architectures for cost-effective, highly scalable applications using cloud computing expertise.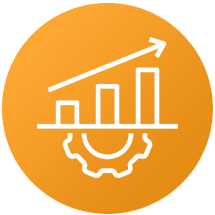 Digital Marketing Analytics
Utilize data analytics to improve digital marketing strategies, offering insights into customer behavior and campaign effectiveness.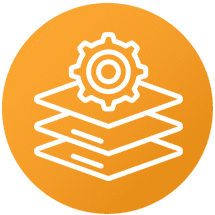 Network and Security Infrastructure Assessment
Provide network and server management services, conducting assessments of network and security infrastructure to identify vulnerabilities and implement security solutions.
Our Next-Gen Digital Services