Harnessing the Potential of the Build Operate Transfer (BOT) Model
Efficiently facilitate swift offshore expansion and provide expert risk management solutions for businesses.
What do we do differently?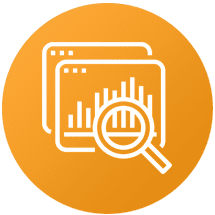 Strategic Offshore Expansion
Citrus Informatics specializes in strategically planning and executing offshore expansion, ensuring clients enter new markets seamlessly.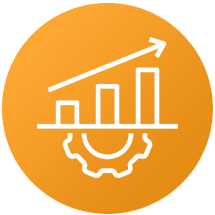 Holistic Risk Management
The company offers comprehensive risk management solutions, safeguarding businesses from potential pitfalls during offshore operations.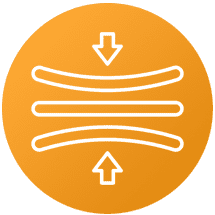 Resource Optimization
Citrus Informatics handpicks and trains resources, ensuring immediate productivity upon establishment.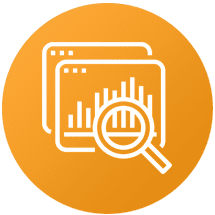 Tailored Expertise
Clients benefit from Citrus Informatics' deep industry knowledge and experience, allowing for customized solutions that meet specific business needs.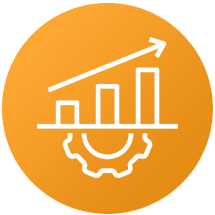 Transparent Processes
The company maintains transparency throughout the BOT model implementation, keeping clients informed at every stage of the process.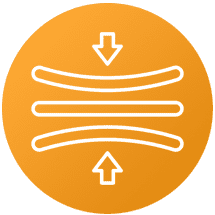 Intellectual Property Protection
Citrus Informatics prioritizes the protection of intellectual property rights, ensuring the security of proprietary information throughout the operation.
Explore More Links of Business Models